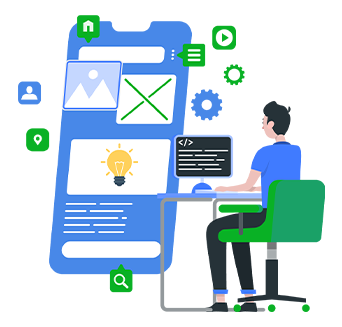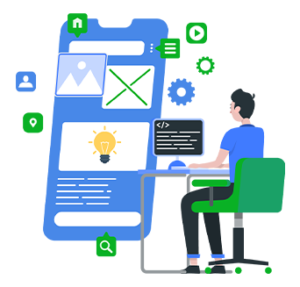 App, App App! Invest Less Time and Make More money!
Convert your Business ideas into Mobile Application before anyone else does. Get into your customers mobile phone and your business growth will be unstoppable.
Our best In-house Mobile Application developers take your ideas to build a smart app which makes you easy money!
We develop simple apps to smart industrial apps which controls the production process and products from your mobile phone.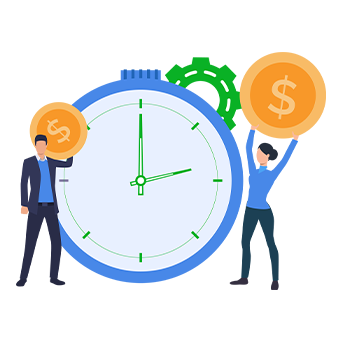 Android App

iOS App

Cross-Platform App

React

TV App

Wearable App