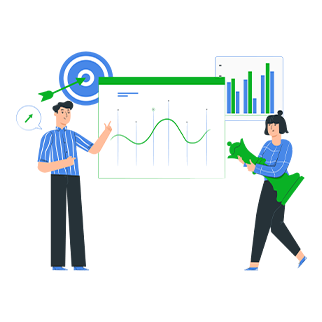 If you understand the basics of digital marketing, you will learn how to find new customers on the internet. We will make digital marketing easy for your business!
The basics of digital marketing to reach new customers.
1. Strategy for digital marketing. (What do you want to achieve?)
2. Who is your dream customer. (What social platforms do your customers use).
3. Think like a customer ! (Make your website User-friendly with good information, articles and news blog will make your visitors want to stay here for a long time)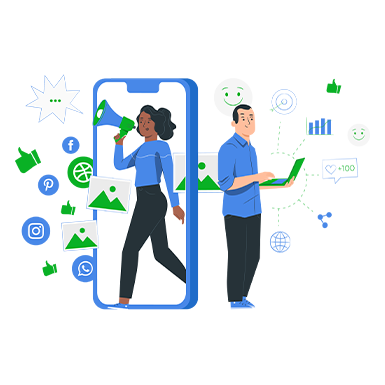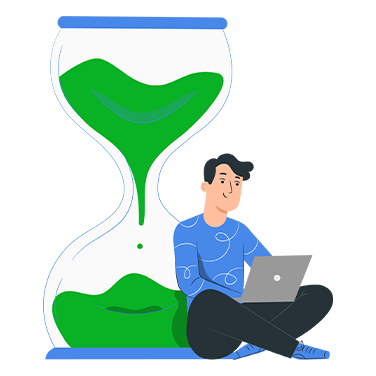 What are you waiting for?
Get help from us, we will help you with strategy, SEO and digital marketing
Digital Marketing Services We Offer

Social Media Marketing

Search Engine Optimization

Search Engine Marketing

Marketing Analytics

Amazon Affiliate Marketing

YouTube Marketing